GOP Secretaries of Labor: Puzder Is a Break from the Past
Andrew Puzder, President Donald Trump's nominee for the secretary of labor and the CEO of CKE Restaurants will go before the Senate HELP (Health, Education, Labor, and Pension) committee next month to testify at his confirmation hearing. Puzder is uniquely unqualified for the position for many reasons.
Click Here to Read The Rest of this Article.
Follow Us
"When people say #blacklivesmatter , you're damn right they matter!" - @ChairmanBuckley ✊🏽✊🏾✊🏿 #DNCForum #DeminColor
Retweeted by NCLR Action Fund
2017 DNC Chair Candidates Forum #DemocracyinColor #DNCForum @somosmitu @inclusv @SolidarityLLC t.co/ne92wqhcZb
Show

Media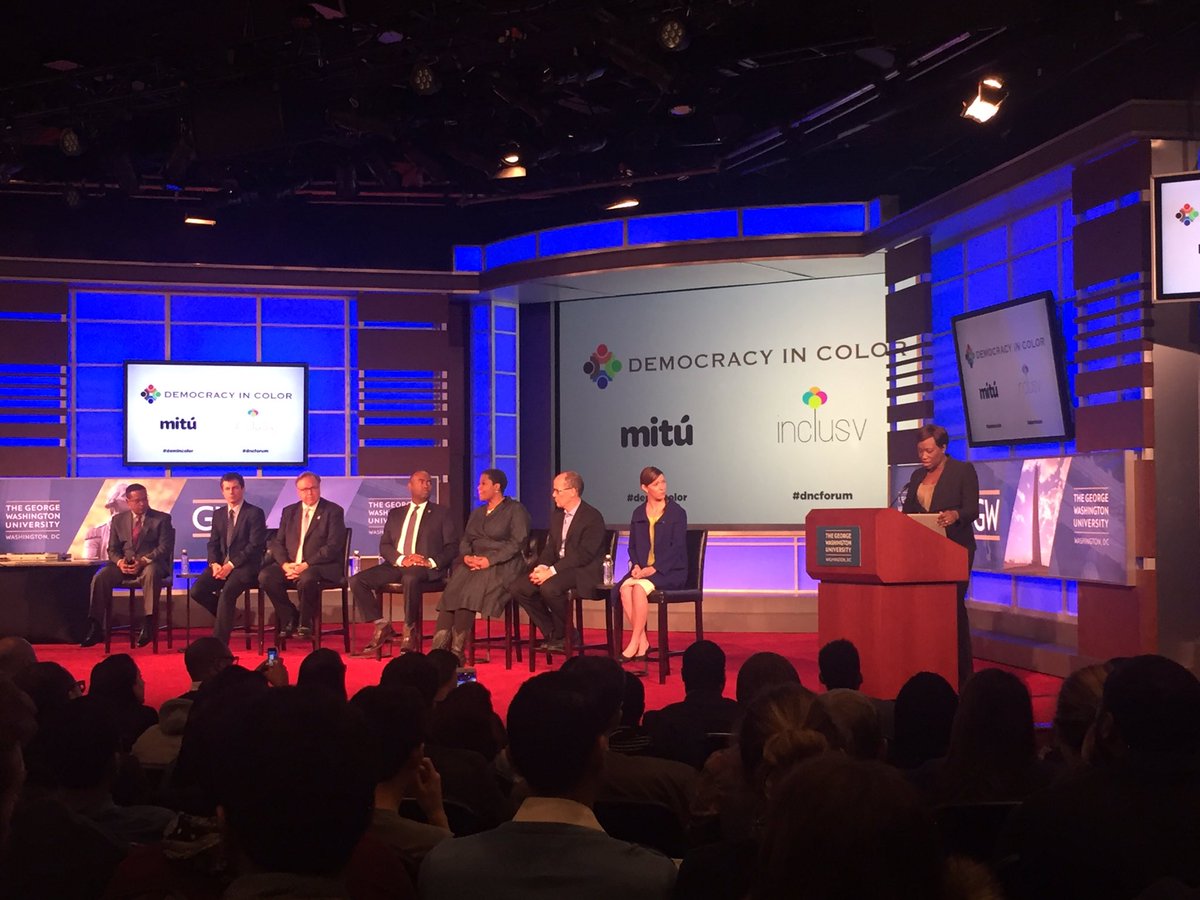 Democracy In Color Forum! @somosmitu @inclusv @SolidarityLLC t.co/TvC8TFPzxQ
Show

Media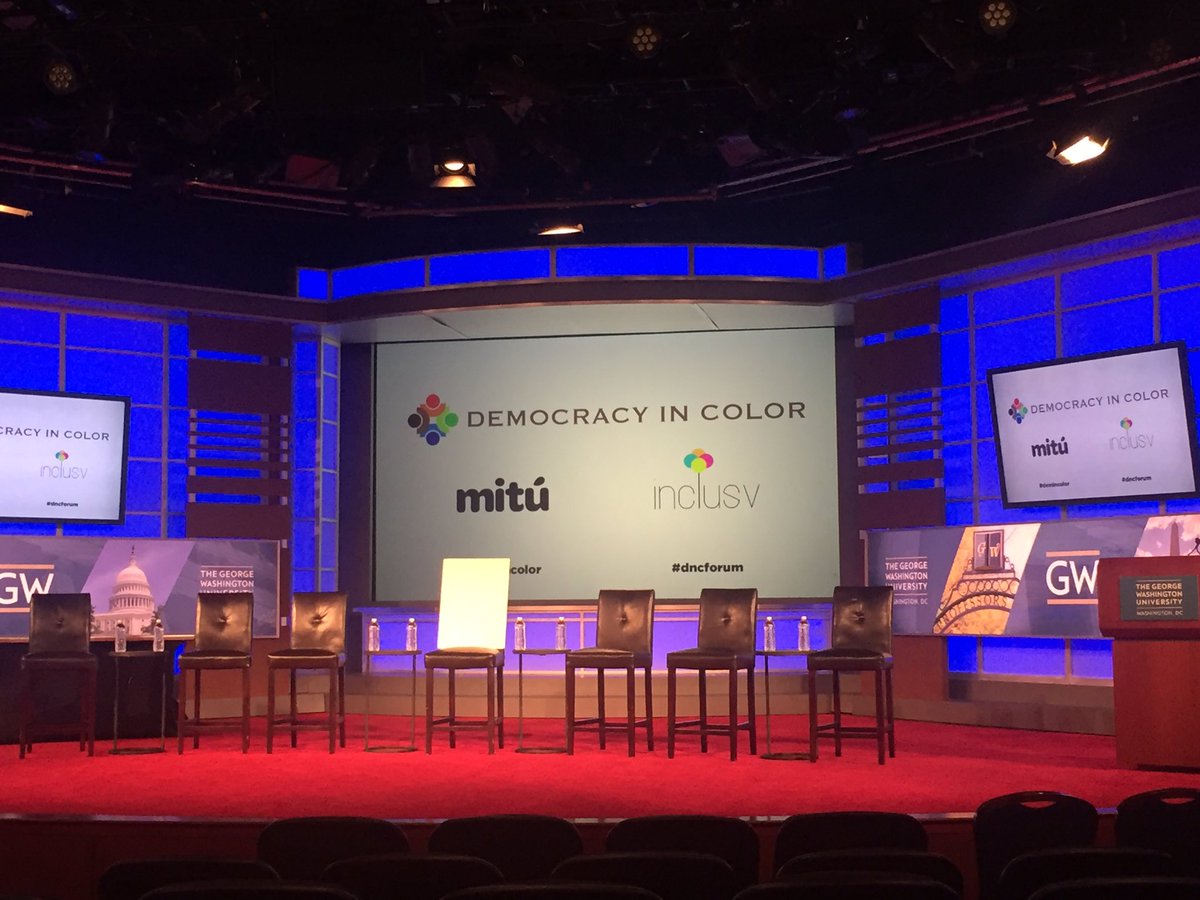 Like Us On Facebook